a loving, accepting, and inclusive Christian community at the University of Montana
We seek to live our faith through service to others, open and honest dialogue, spiritual grounding, and collaborative peace and justice work. We grow together, laugh a lot, and work to find our place and passion in life.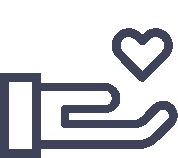 We appreciate any donation you would like to contribute. Learn more about how you can support Emmaus!